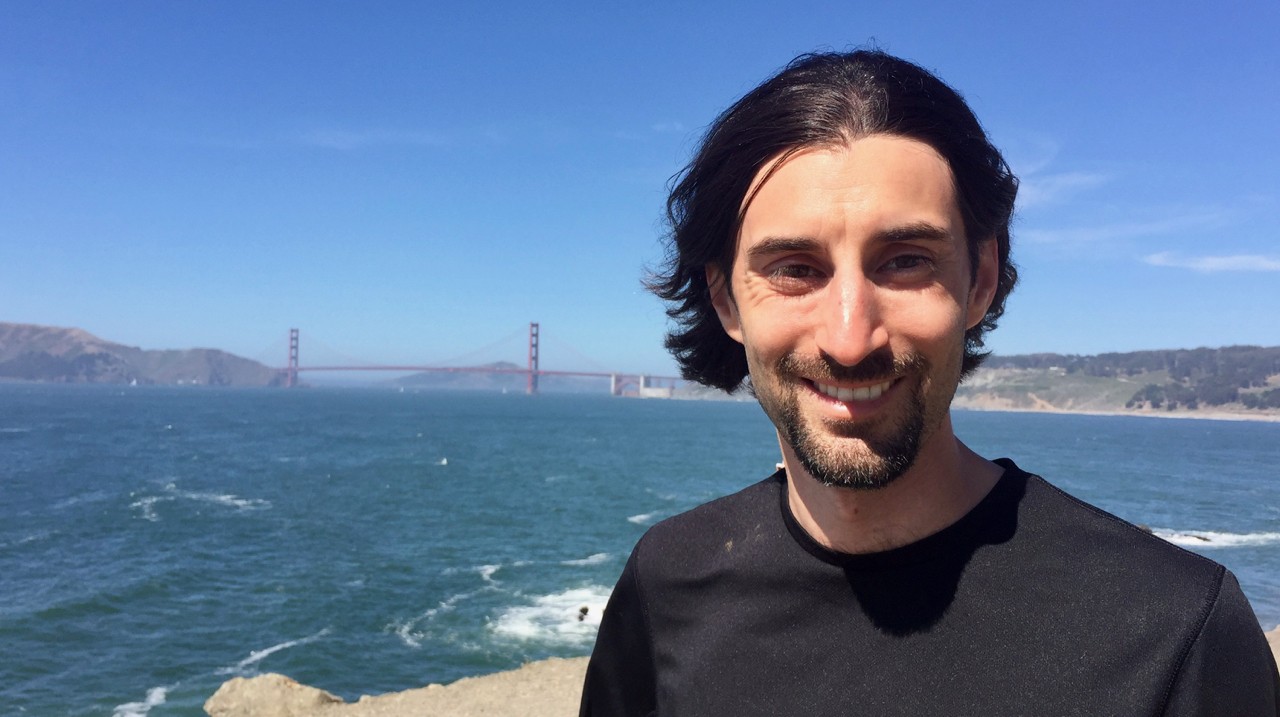 Trent Lapinski is a San Francisco based entrepreneur, business development executive, tech product development expert, and growth hacker marketer who has been on the forefront of innovation in several industries. He founded CyberChimps in 2011, and was responsible for well over 4.9 million downloads worth of responsive WordPress themes, and plugins. He helped millions of people launch tens of millions of mobile friendly websites globally, and bootstrapped CyberChimps to well over a million dollars in revenue without investors and sold the company for a successful exit.
Trent has been using a Macintosh computer since the age of 4-years old, grew up backstage at the concerts his Father produced, and ran an Apple news and rumor website in high school. He tested out of high school to attend college early, and then left college to go work for two of the former founders of Myspace at a live video startup in West Hollywood, CA. He eventually moved on to work for Playboy doing Internet marketing and web development, as well as a medical research company where he ran lead generation for medical research studies before starting CyberChimps.
Trent has an undying quench for wisdom and knowledge and is not afraid to ask the questions no one else will.